Gallery | Wall Shelving Ideas
Our shelving systems are very versatile and can be used in many different spaces, take a look and see how our customers have been using them.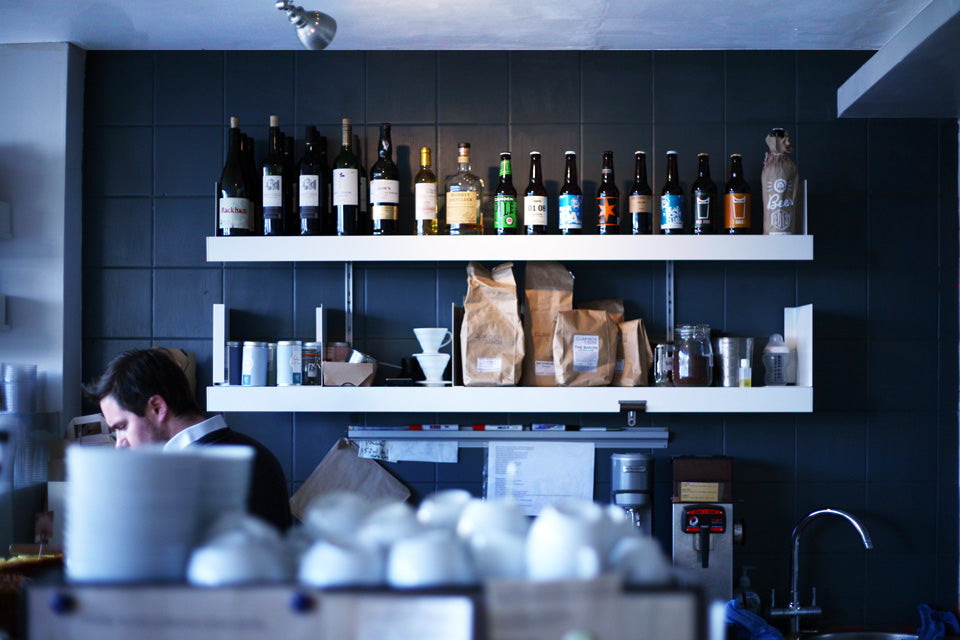 Coffee shop shelving – very strong and fixed to the wall through existing wall tiles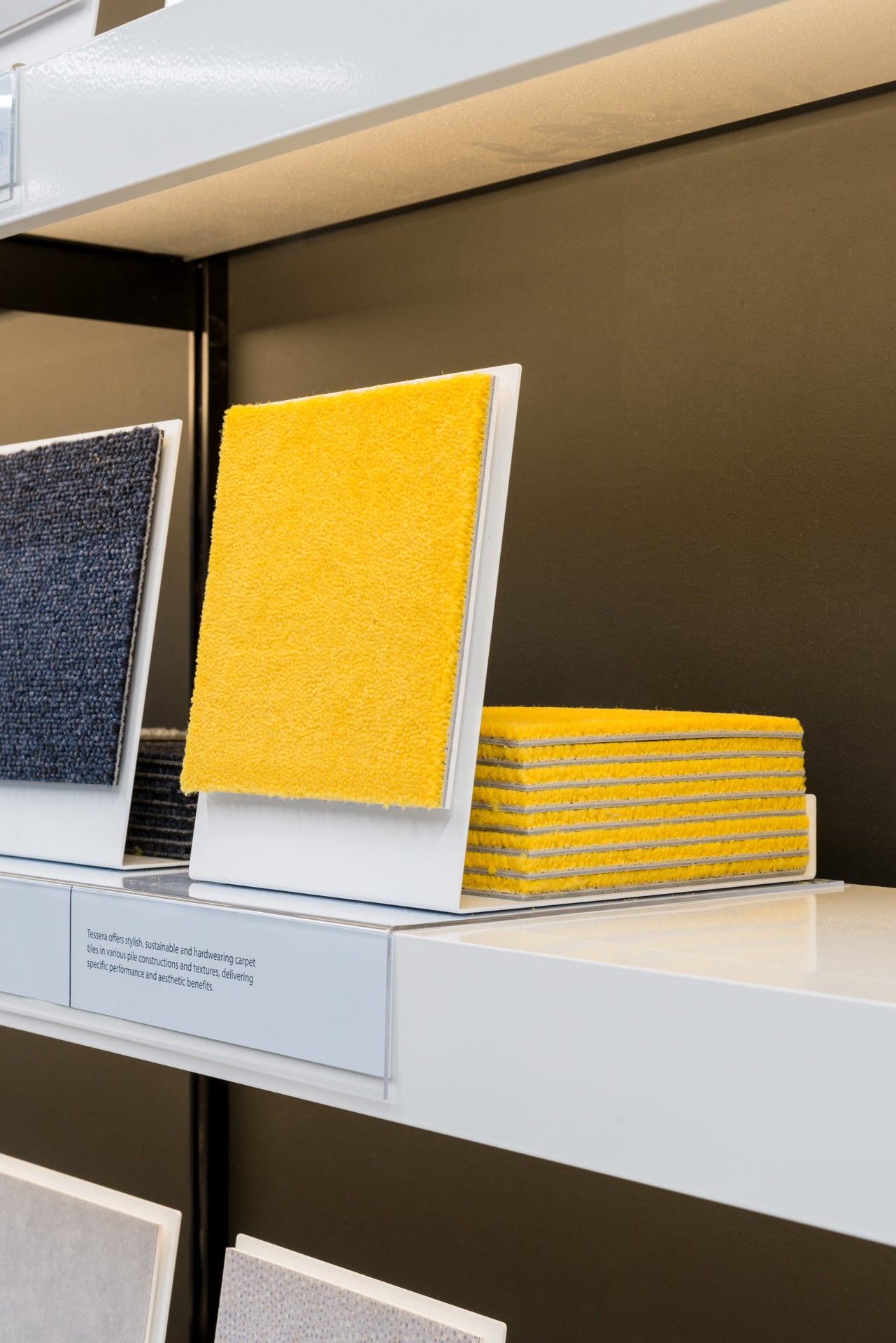 Product displays – designed to display Forbos flooring products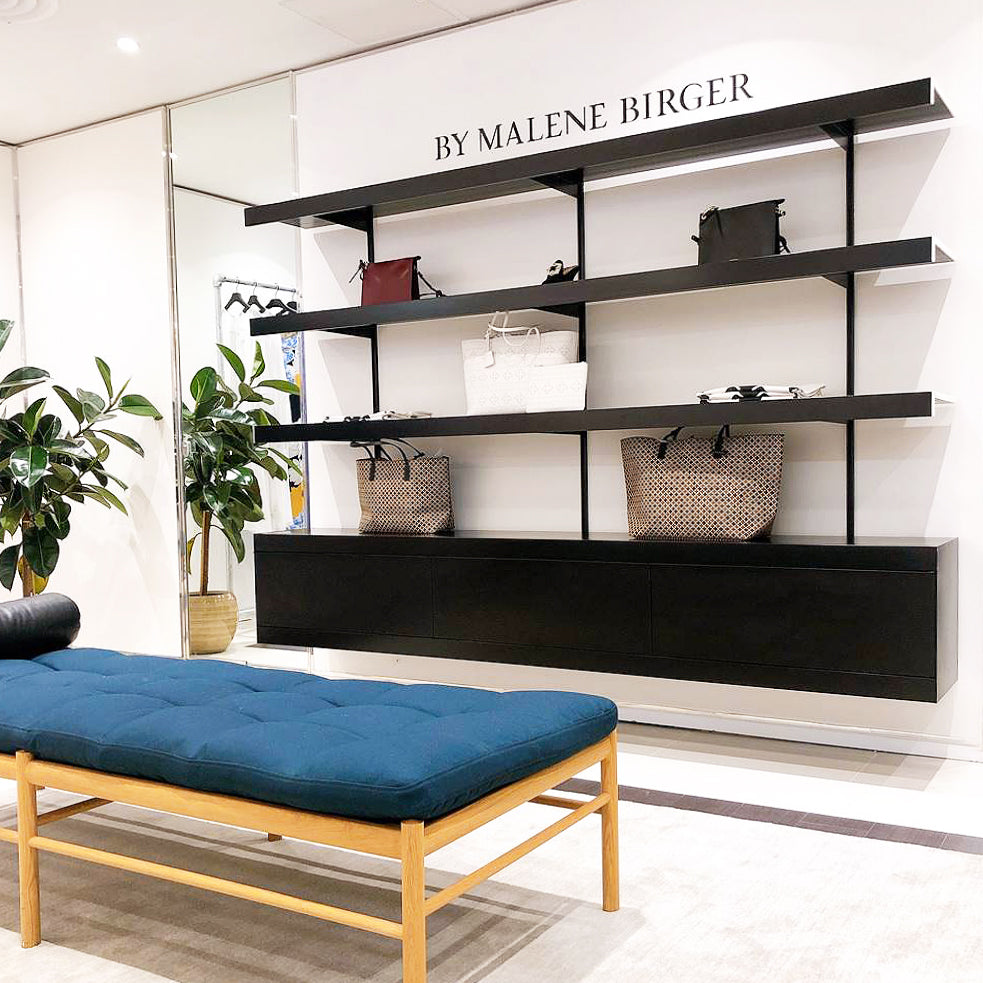 Black wall mounted cabinets with shelving in Harvey Nichols London. Made to measure cabinets with either draws or fold down doors.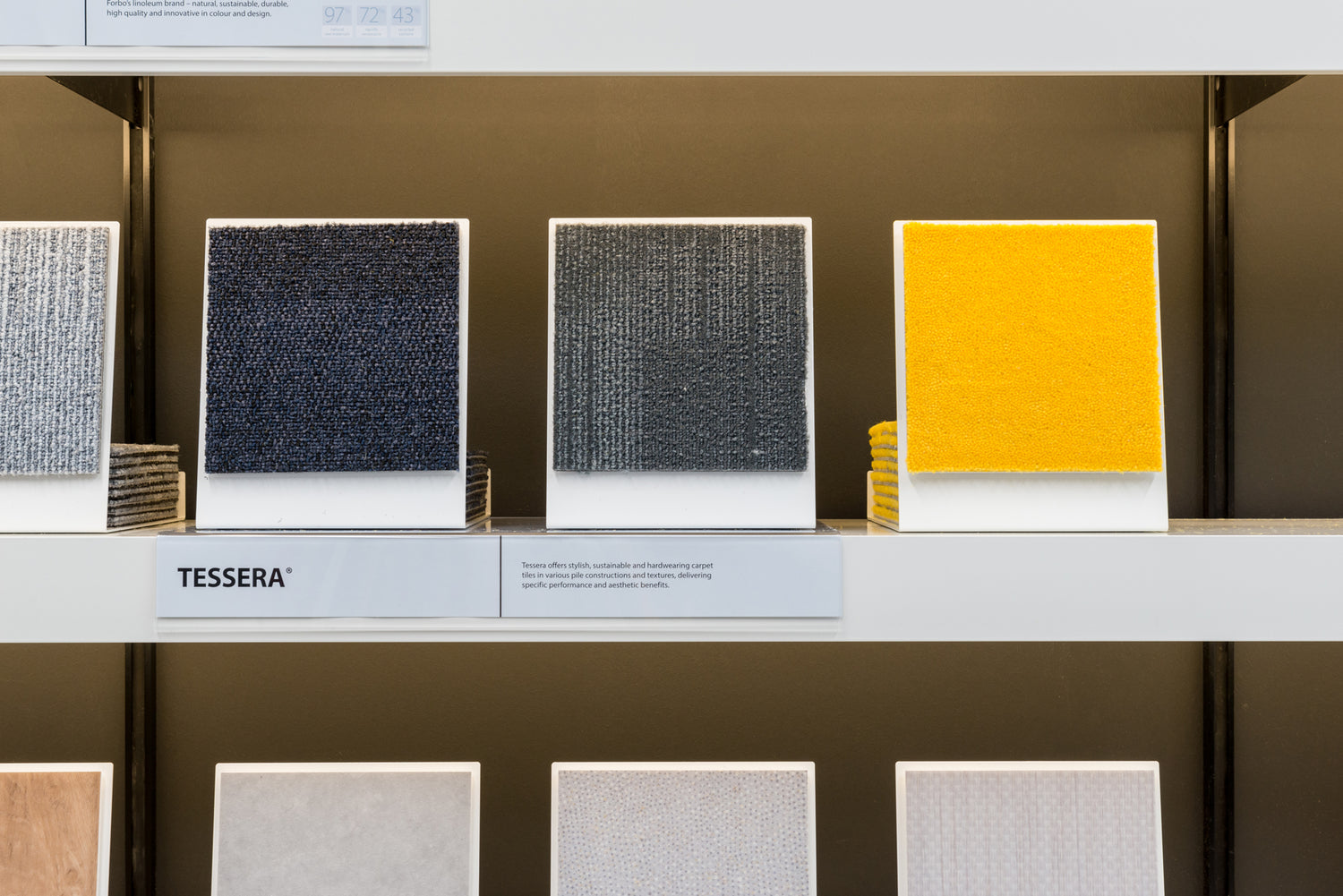 Undershelf lighting – low energy continuous lighting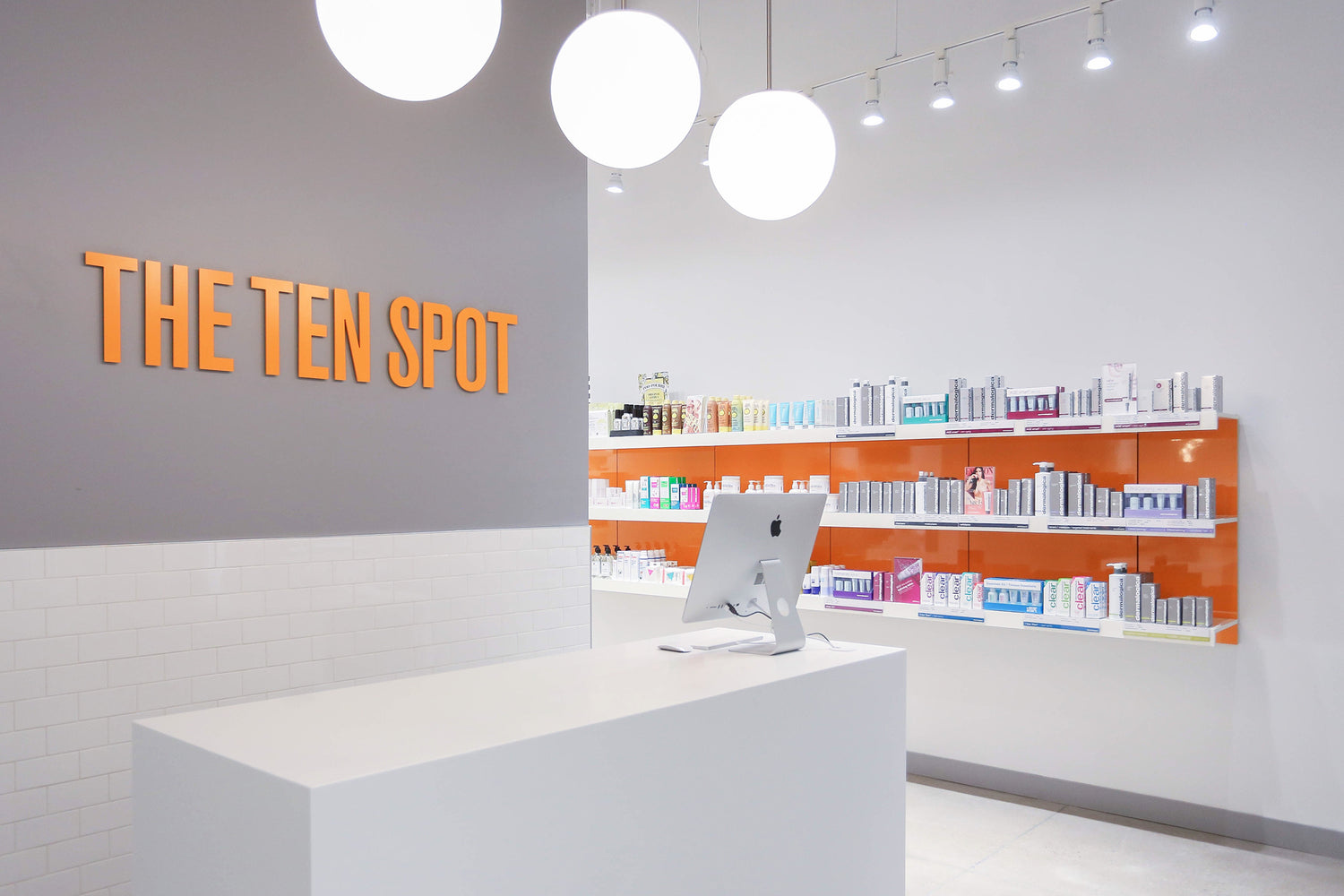 Display shelves – The Ten Spot beauty bars franchise combines long white shelving and branded wall panels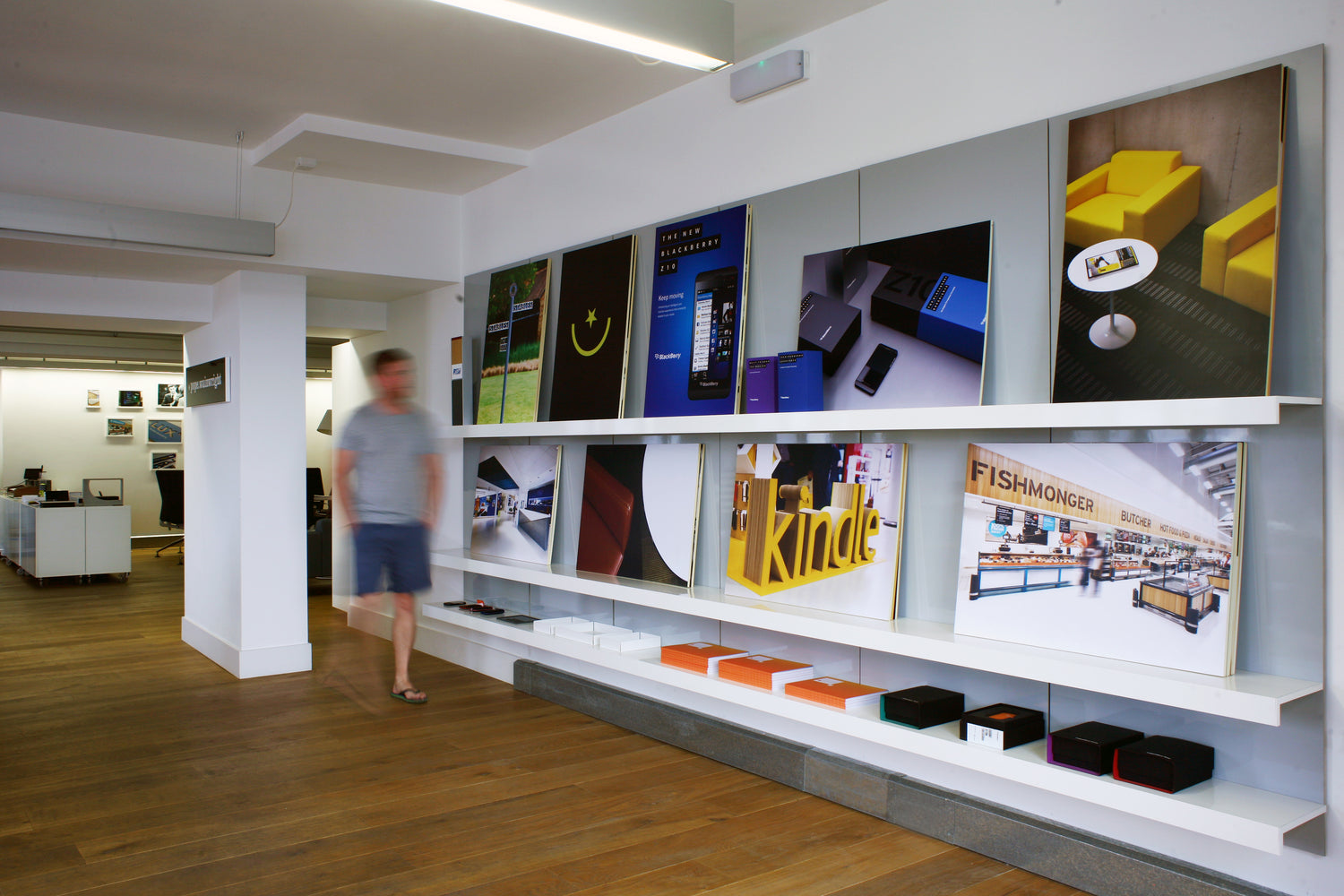 Office shelving – 4.5 metre long shelves with grey wall panels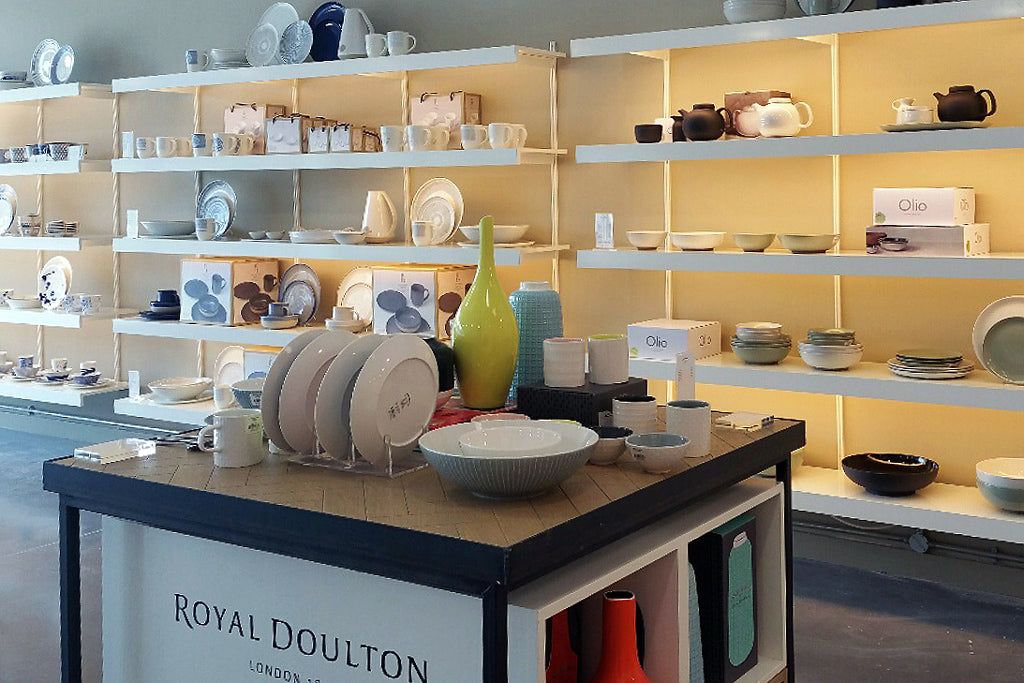 Wedgewood have used our shelving system to display different brands and products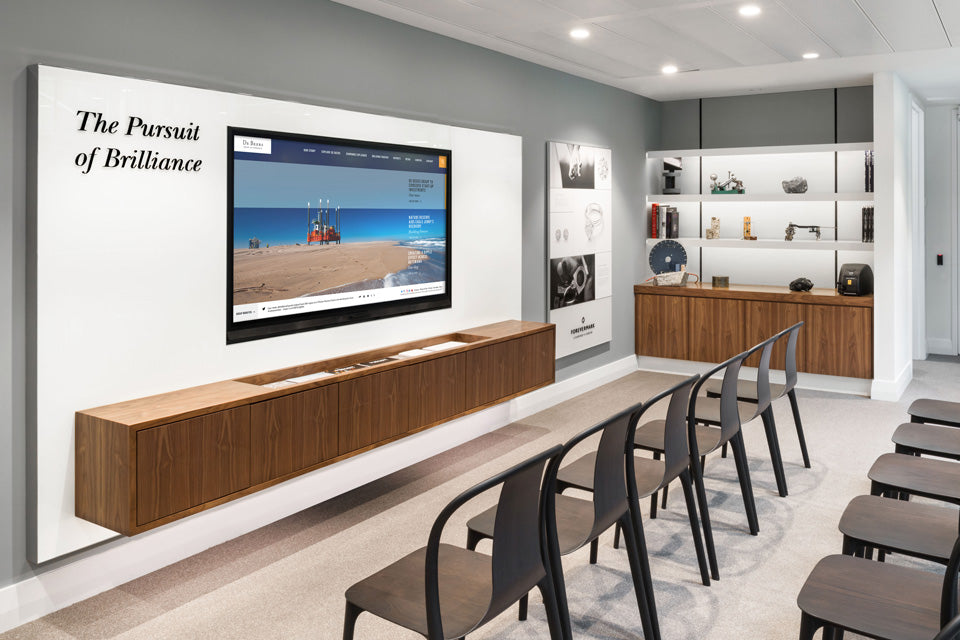 De Beers London offices – Our shelves are made to measure and so fit exactly within this tight space