"This is what it feels like to purchase something you know you'll want to keep for the rest of your life"
Jose, London : Google ★★★★★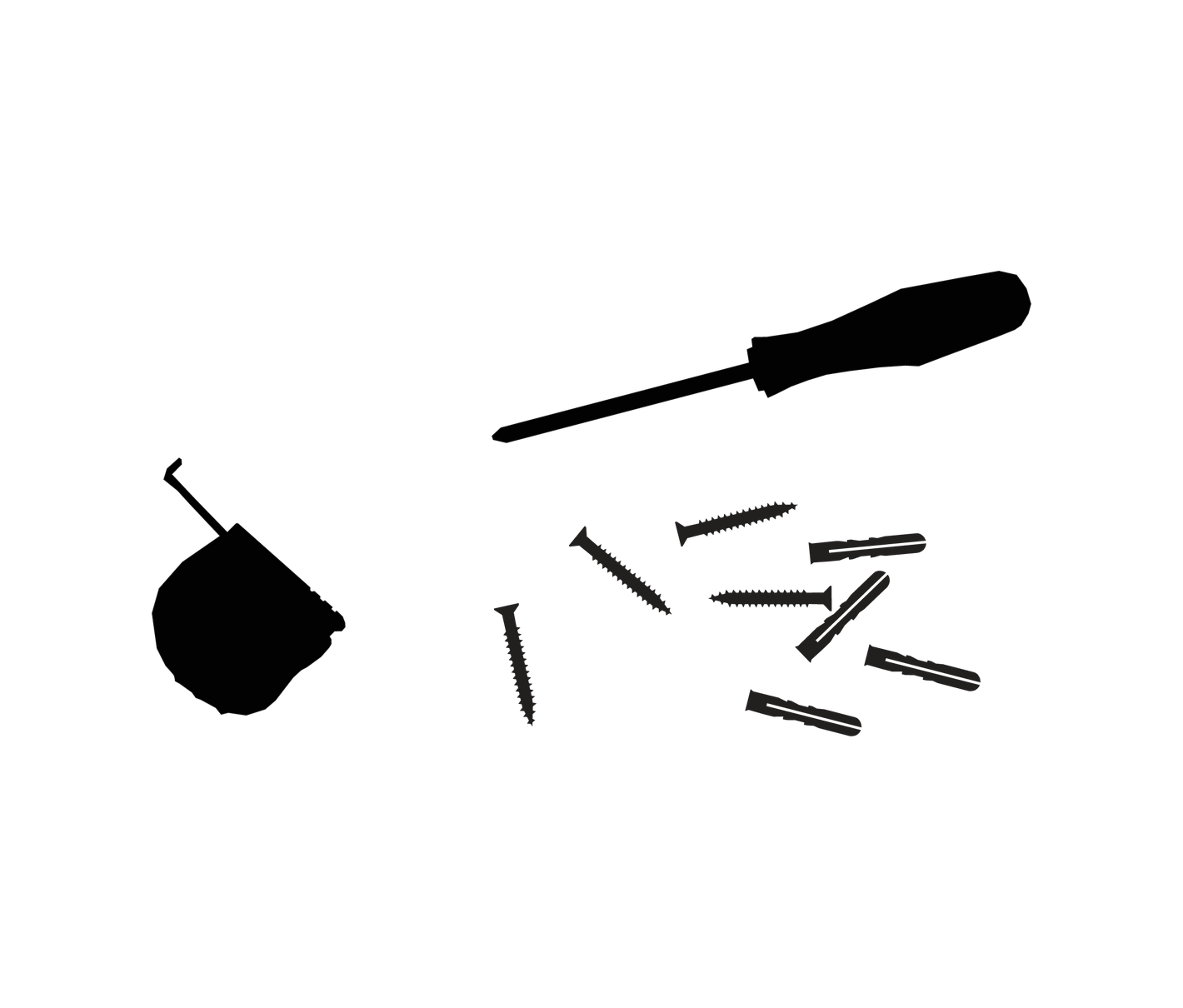 See our shelving systems
To give you an idea of design and price we've created 4 shelving collections for you; TVs, books, clothes and offices.
"We're completely addicted to ON&ON shelves, they're fantastic,the service was great and installation was fuss-free"
Ainsley, London : Google ★★★★★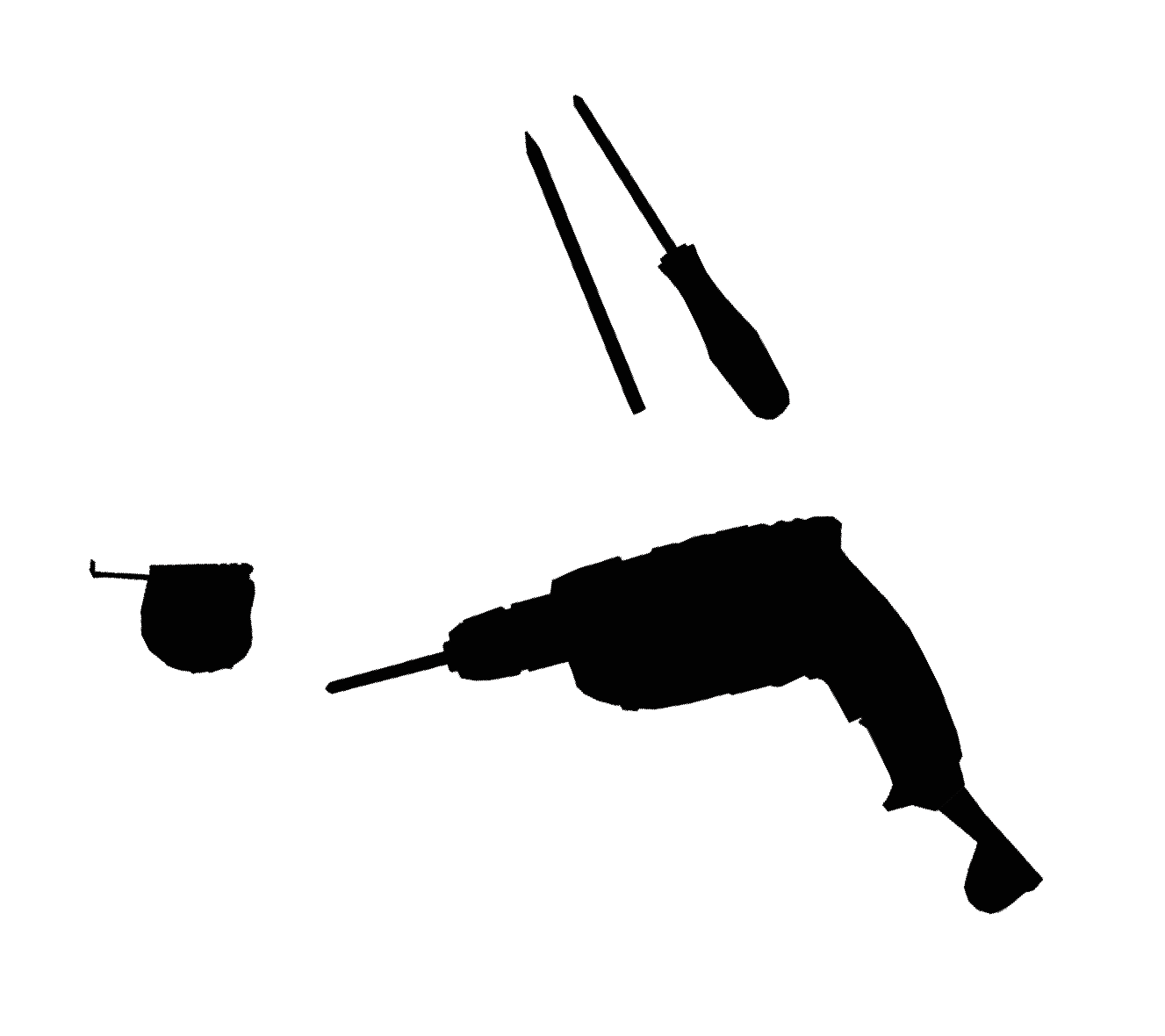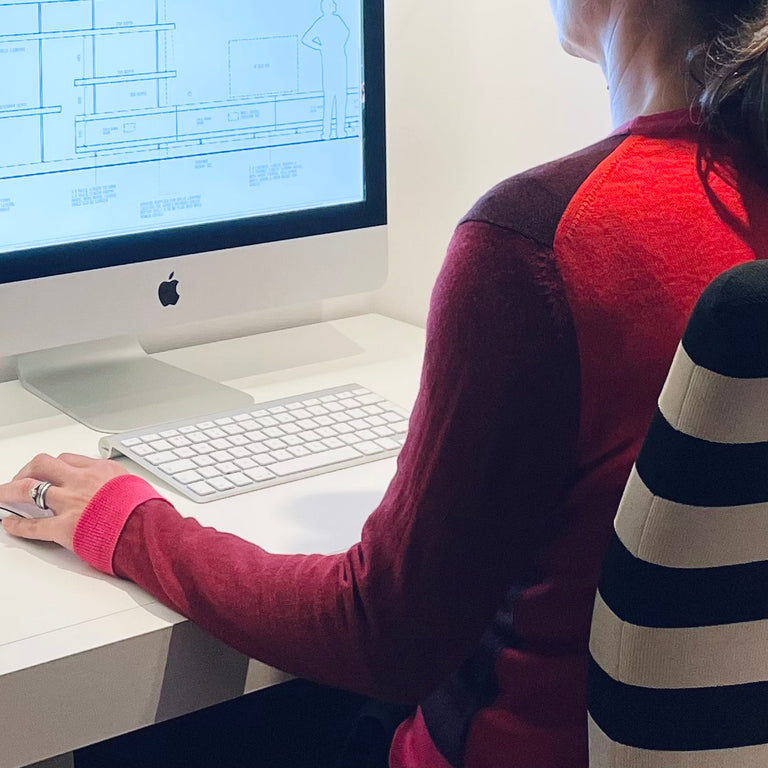 Free planning service
We have a team of expert planners to help design you a system. Our planning service is all FREE and EASY
1. Designed to last

A high quality system made from recycled aluminium and incredibly strong, all our structural parts have a lifetime guarantee.

2. For every room

Our shelving system has been designed to be functional and flexible. Choose different finishes and components to create a system perfect for any room.

3. The perfect fit

We've created a modular shelving system with made to measure parts. Our system uses long seamless shelves up to 5m in length that can be cut to any size.

4. Move home with it

Don't buy fitted furniture you love if you can't move home with it. Our system is designed to be easily moved, repurposed, reconfigured and used again.

5. Made in GB

This means we can control the quality down to the smallest detail, ensuring our system is designed, delivered and installed in the very best way.
Free shelving samples
Our samples are small sections of our shelving, sets are available free of charge within the UK mainland.
"ON&ON are very patient, coming back time and time again when I asked questions"
Helen, London : Houzz ⭐⭐⭐⭐⭐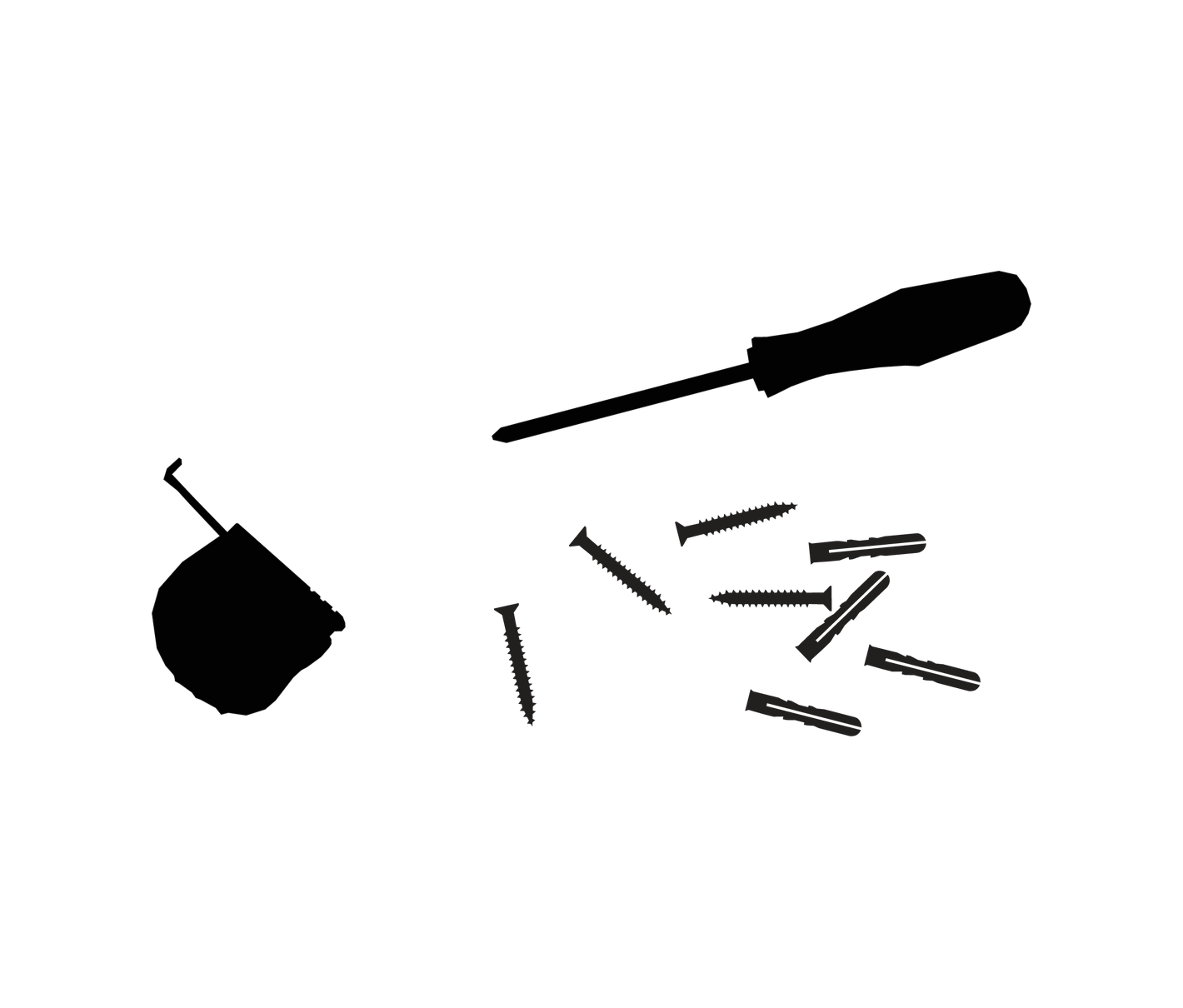 We're a circular business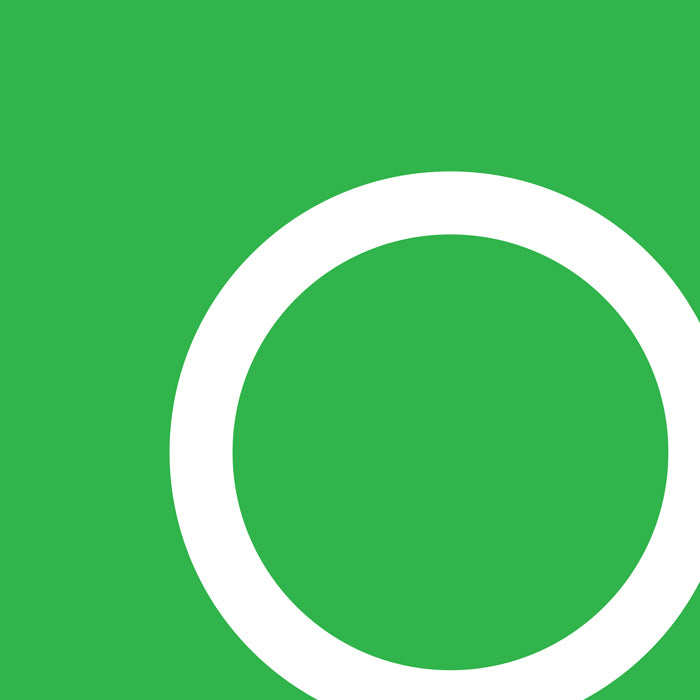 We've been building a circular business for over 10 years and adopted a long-term approach to sustainable design and manufacture. See how our life cycle goes on and on…
"Fast replies, comprehensive and clear quotes, amazing installers and extremely sleek and beautiful product."
Quentin, London : google ★★★★★
Interested in a home visit
Looking for a hassle-free way of ordering our shelving systems or looking to fit several rooms? Booking a site visit may be the best solution.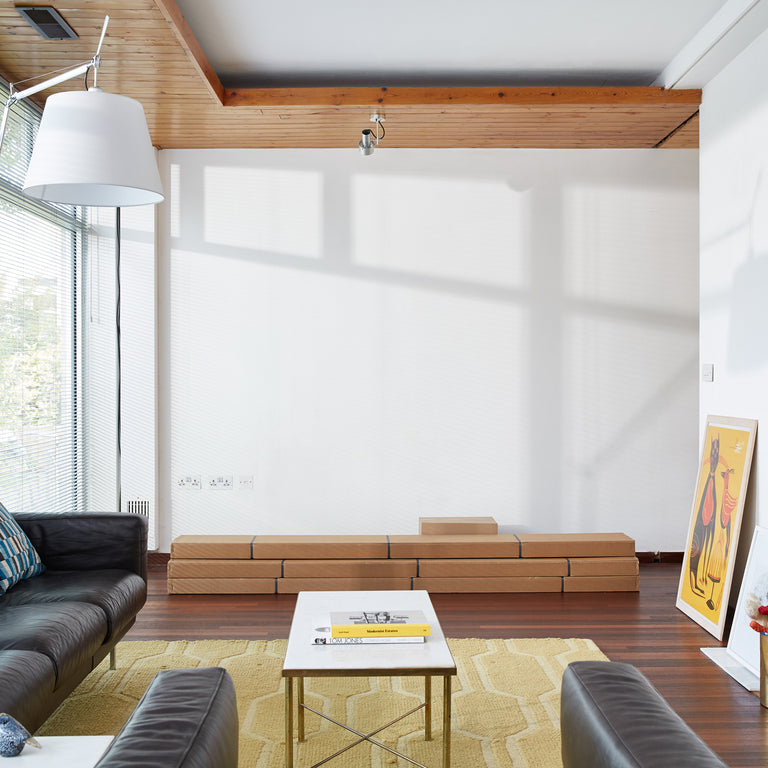 Invest in a high
quality product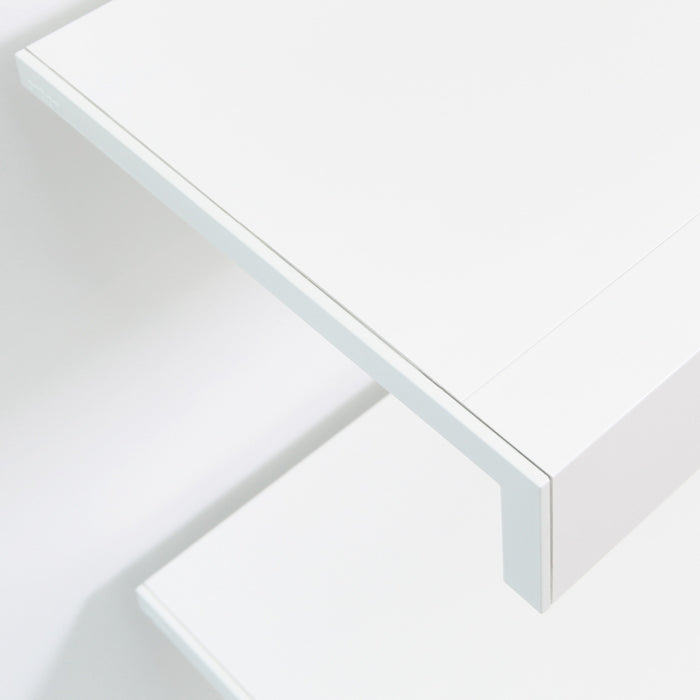 Buying ON&ON modular shelving direct means we can create the best product for you at the best possible price. Our lifetime guarantee is on all structural parts and components and aligns with our commitment to producing a high quality product.
the quality of the product, installation details and supplied fixings just make it super easy to get a brilliant final result. Delighted.
Haller, London : GOOGLE ★★★★★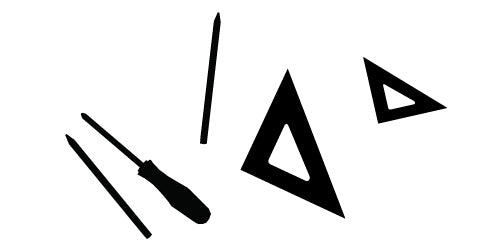 Shop our accessories
& side tables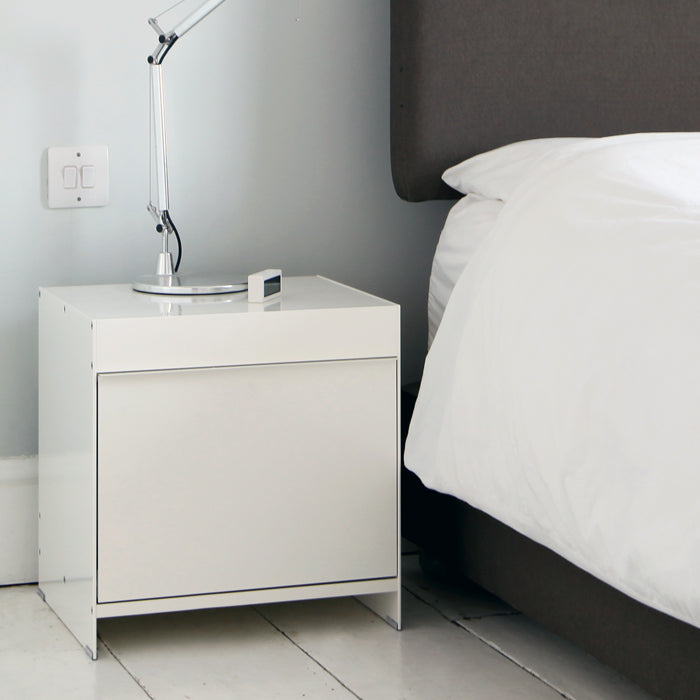 Commercial office +
retail spaces