Contact us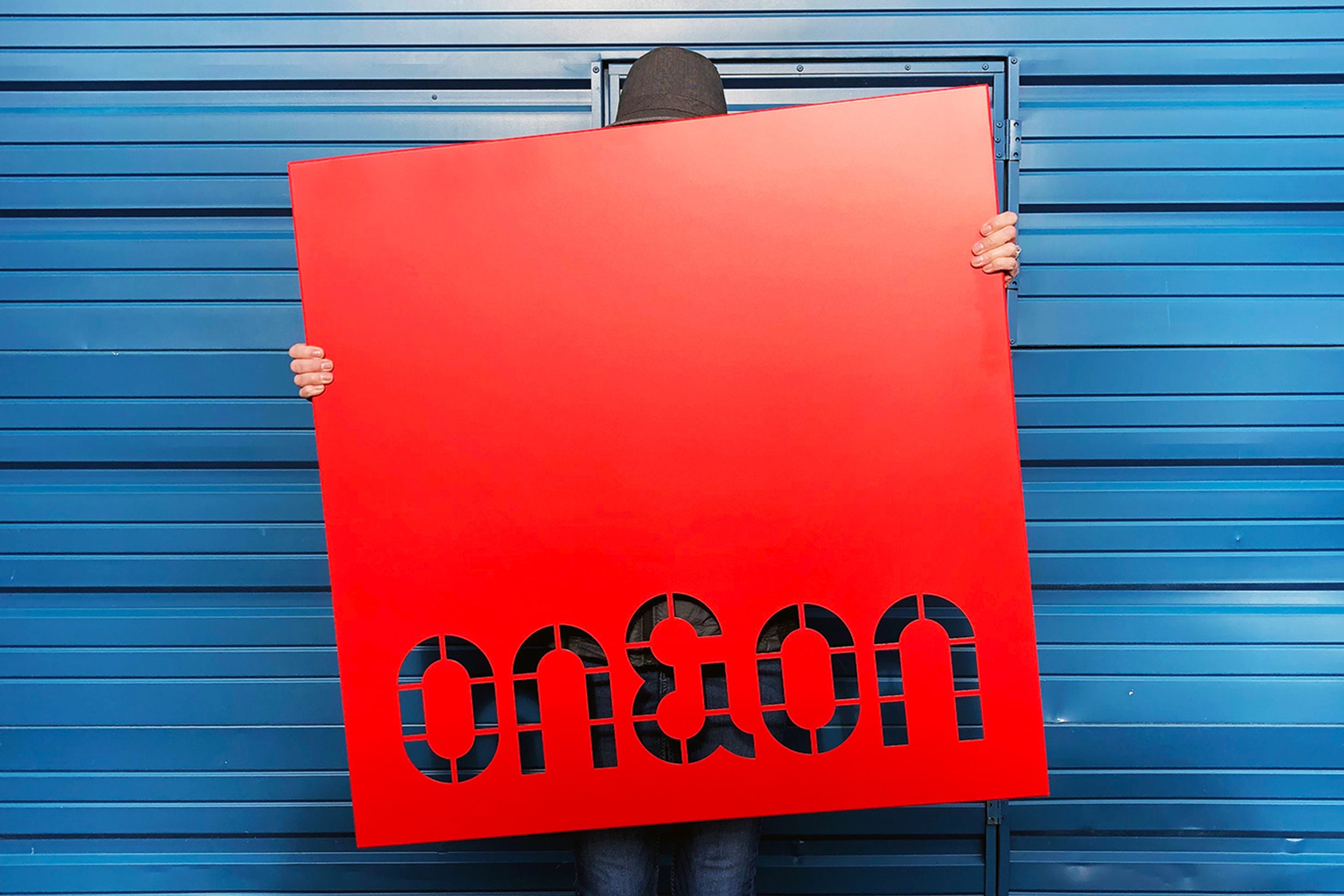 No time to come and see us? Try ordering our sample sets. It's great to have a set so you can see the size, finish and quality of our shelves.
Book Time to See us
Studio and Workshop
Please contact us below at our St Albans studio and production building. Speak to one of our planners or book a time to come and see us

T - 01727 834 043
E - studio@madebyonandon.com
Unit 6, Executive Park,
St Albans
Hertfordshire. AL1 4TA
Opening times:
9.30am - 5pm Monday to Thursday
9.30am - 4.30pm Friday
and closed during UK bank holidays
Meet us in Clerkenwell at Forbo's London showroom. There are several sizes and types of shelving on display but we also have a full set of samples and finishes available for viewing.
London Showroom
To arrange an appointment to meet with one of our team please contact us in advance
T - 01727 834 043
E - studio@madebyonandon.com
Forbo Flooring Systems
79 St John St,
London
EC1M 4NR
Opening times:
9am - 4pm Monday to Friday
and closed during UK bank holidays
Book an Appointment