Fitting Our Rail Covers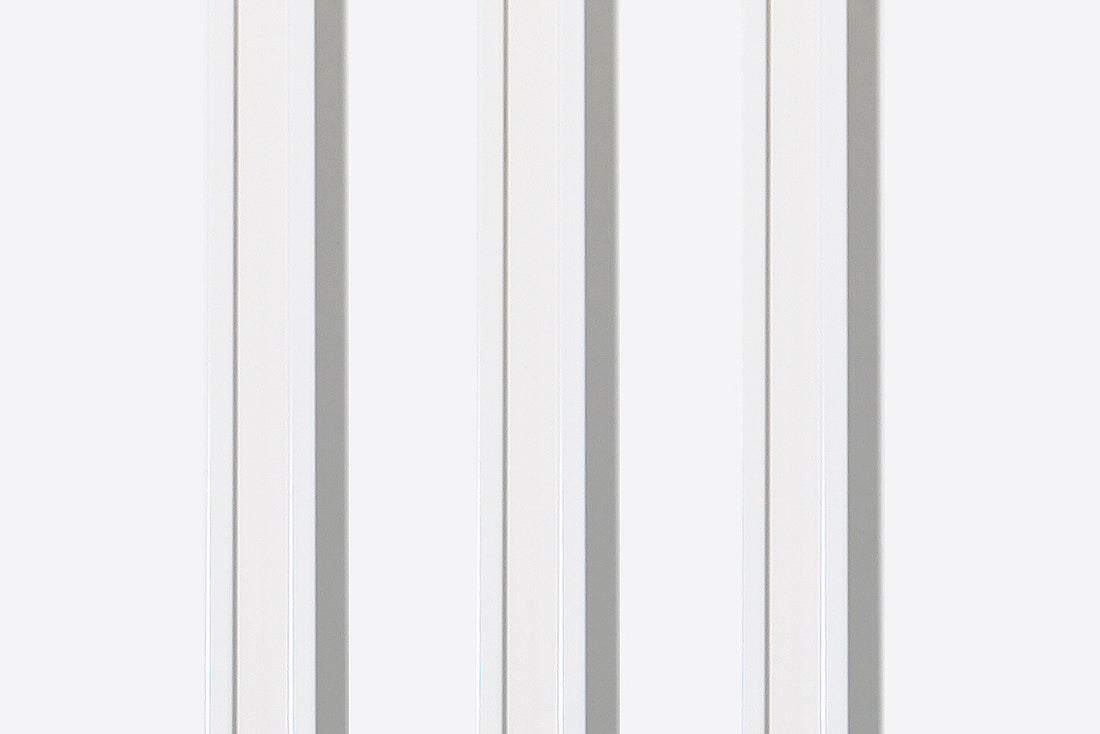 Posted on
If you are fitting or installing our shelving system you may want to watch this test video. Our rail covers are easy to fit and this short video shows you how, but we are also going to produce a number of short videos for specific parts of the installation. These will include; setting out, assessing wall types, wall fixing selection, lighting installation and a generic system installation.
To fit your covers watch the video and follow the steps below:
1. Make sure the cover is cut to the correct length and will fit between your wall brackets.
2. Use diluted washing up liquid to help push the cover into the wall rail. Ensure the cover is the correct way around when inserting along its length.
3. Push the cover in starting at the top and work your way down, push the centre of the cover in and the rubber ends of the rail cover will fold back towards you.
4. Use a plastic knife or spoon handle to push the cover ends in that are not fully inserted along its length, repeat on both sides.
5. Wipe away any excess washing up liquid to finish.
If you need a copy of our installation guide you can download it here.