See Our New Shelving System Collections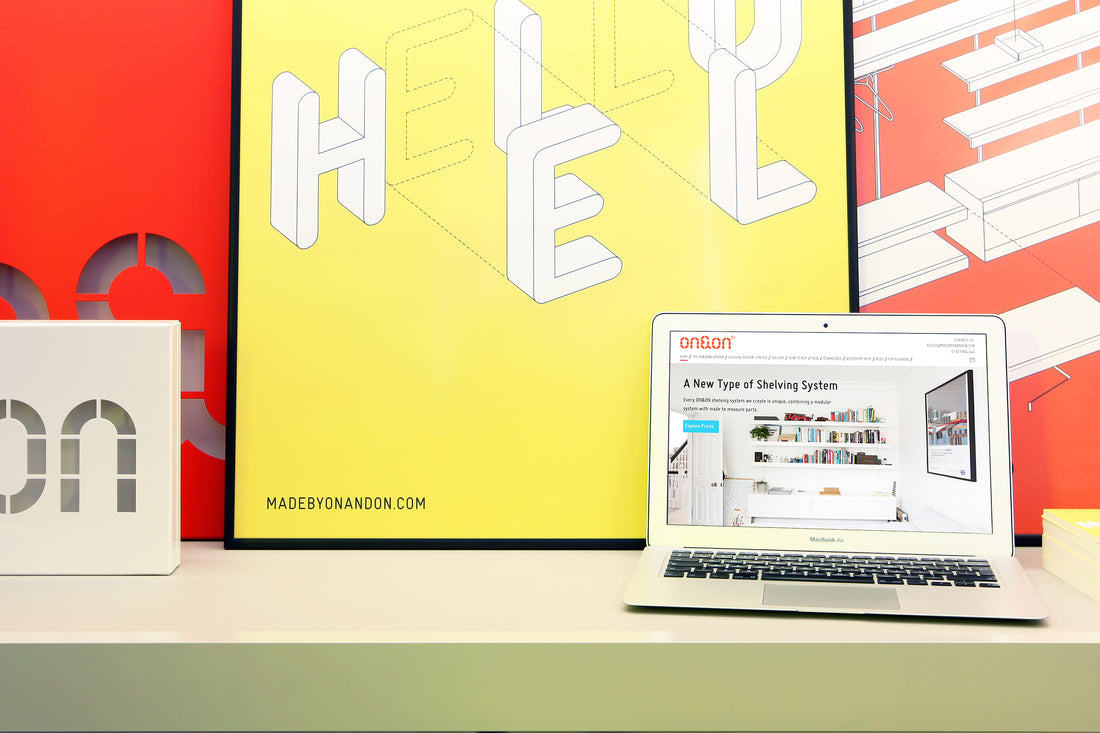 Posted on
Our new website is now up and running. Take a look at our new shelving system collections to get an idea of design and price. Divided into 4 groups.
Designed for mobile with new visuals and animations so you get a bit closer to our systems. If you're interested in any of the systems you can send them direct to our planners to either buy them or have them altered.
1. Workspace shelving systems
See our Work place Systems. Perfect if you are working from home or looking to have a wall mounted desk solution in the office. Standard system desks are up to 300cm in length and cut to any size to fit your space perfectly.
2. Book shelving systems 
Our long shelves are designed for heavy books and perfect for running from wall to wall. You can choose from 2 different depths and several standard finishes.
3. TV & audio systems 
No need to wall mount your TV as our cabinets have been designed for them. Position your TV on top and hide all your cables and boxes underneath. Cabinets can be designed in modules or made to measure to fit your space.
4. Wardrobe systems
Perfect for open wardrobes and designed to fit your space perfectly. Add cabinets with drawers to tidy everything away, and use our long seamless shelves above to create a hanging area for your clothes.
To get an idea of how the system works take a look at The ON&ON modular shelving system. 
We hope you like them. ON&ON