9 Great Things About Home Shelving Systems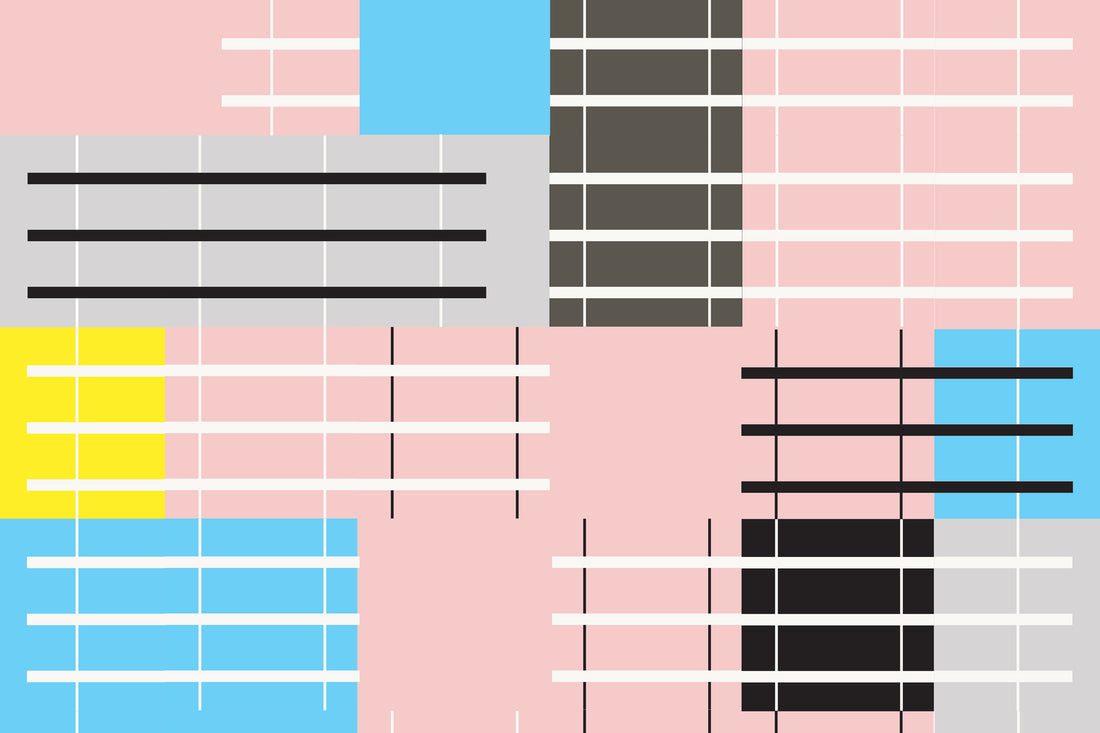 Posted on
When buying a home system it's not just one aspect that you should consider, we've listed 9 great things about them and left some room for a few tips.
1. Almost any length
Shelving systems are modular, which means you can make most systems fit a space. Different systems use different sizes of module that you can repeat, combining multiple modules should produce a shelving system of the correct length to fit your space. It won't be a perfect fit as they are fixed modules and made to measure shelving generally costs a lot more.
Tip: Be aware that the module size can restrict how you display or organise your things so check what these sizes are.
2.

Flexibility
Shelving systems are made up of parts that are adjustable or interchangeable so you're in control of how you can display and organise your items and possessions. After you've fitted the wall fixing components you can move your shelves to easily increase or decrease the heights between them or depending on the system size even move them around on your wall to alter your configuration.
Tip: Check to see how the parts are adjustable and what adjustments are achievable when fitted.
3.

On the move
If they are made well enough you can take all shelving systems with you if you move home, they're not built in like fitted shelves and cupboards so you don't waste your money. You can even take them back off the wall and re-install them somewhere new if you have a better place in the future.
Tip: See if your retailer or manufacturer will help you redesign or reconfigure your system in a new place.
4
.
Created
for you
Consider the shelving system as part of your design scheme and make it part of your space. Every system can be configured differently so spend some time to design your own system that's perfect for your home. We can't cover everything here about how to design with them, but you will need to consider their function, position, size and their finish.
Tip: Think about your wall finishes and consider if you want the shelving to blend into the wall or pop out.
5.
Select different parts
Shelving systems aren't just an aesthetic addition they are functional and practical and will help you turn a space into a place that has real purpose, a place to help you tidy, organise, work, store and display, you just need to pick the right parts.
Tip: Start by thinking about how you want to use your room and use this to help select the parts you need. Try to work out a primary and secondary function for your system or try combining functions to make your space work harder for you.
6.
G
row your system
Good shelving systems are designed for the long term so you can add parts in the future, so owning a system becomes a longer-term investment. You can start small and keep adding parts or systems to your home. The new parts can even change its functionality, for example you can add a desk to your bookshelves to create a home office or a clothes hanger for an open wardrobe.
Tip: You could design for the future and plan in how you would like your system to evolve if you ever move or want to add or change your parts.
7.
DIY
if you can
You can fit a system yourself if you are competent at DIY. This is great so you don't need to pay for a skilled cabinet maker to get shelves or cupboards on your wall. They are faster and easier to fit than other types of shelves, they all use a type of fixing system that once connected to the wall allow you add a number of shelves or other parts quickly and easily.
Tip: It may help to ask the retailer or manufacturer a number of things:
– Are you assembling everything or do any of the items come pre assembled?
– When you fit a wall mounted system how accurate do you need to be?
– If wall mounting, what happens if your walls are not plumb, square or true?
8. Value
What's the cost? This will vary depending on how they are manufactured and the size and the type of parts you want although they should be far less than fitted shelving made by a cabinet maker or carpenter. Look at the cost of the parts or a whole system and way up if it's a good buy by considering how many years you will have it for, is it flexible or strong enough for you to keep using it over many years and is it good enough quality to last if you move or want to add more.
Tip: Take your time and buy something that makes real sense, something that won't date and will last a lifetime.
9.
Are they just difficult to buy?
It should be easy, but designing a shelving system can be tricky to get it just right. Some companies use software to help you create your own system or to help visualise what you are buying, but this can be hard to get exactly what you are looking for, or it could be time consuming if you are not technically minded. Others like us use a planning team, so you can easily speak to someone or email them to get real human advice.
Tip: Once you've got the hang of it there will be no stopping you, you can go from room to room designing your own unique storage solutions. Creating more space and giving your rooms added functionality.
---
Don't be put off buying one they're not just made for your garage. Most home systems are modern and contemporary and some may be too industrial so keep looking as there are some great systems for domestic spaces.
We design, manufacture and retail our own shelving system so we like to think we know what makes them great. Any questions just ask our planning team, ON&ON