Keep It Clean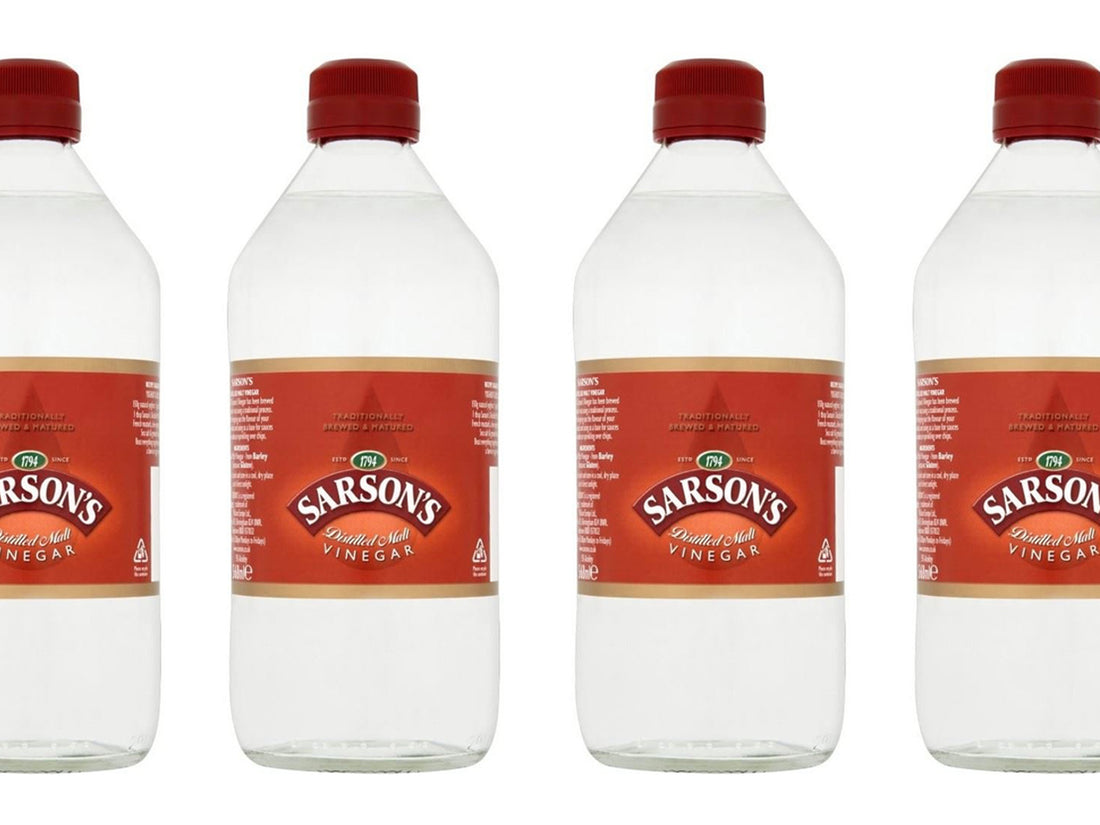 Posted on
Our shelving system is easy to look after. To clean your shelving use a clean damp cloth (non abrasive) to wipe the painted (powder coated finish) surfaces, you can use a little bit of soap and water but it is best to use something with a small amount of vinegar. You can either make up your own (diluted white vinegar and water 1/2 ratio) or use a window cleaner that degreases and is streak free. You can spray this directly onto the surfaces and wipe clean with a dry non abrasive cloth.
For our shelves with solid wood fronts use a clean damp cloth (not wet) and wipe the wood in the direction of the grain with a warm solution of mild washing-up liquid, don't apply the diluted washing-up liquid to the wood front but just dampen the cloth. The wood fronts are solid wood so if in years to come they have picked up too much dirt they can be lightly sanded to renew their finish. Walnut shelves occasionally have tung oil a natural tree oil applied to bring out the grain and colour, this can be reapplied if needed, If any of your wood surfaces become wet just wipe them down with a dry cloth.
We will continue to add to this post with more detail, images and the occasional videos.