Bookend Giveaway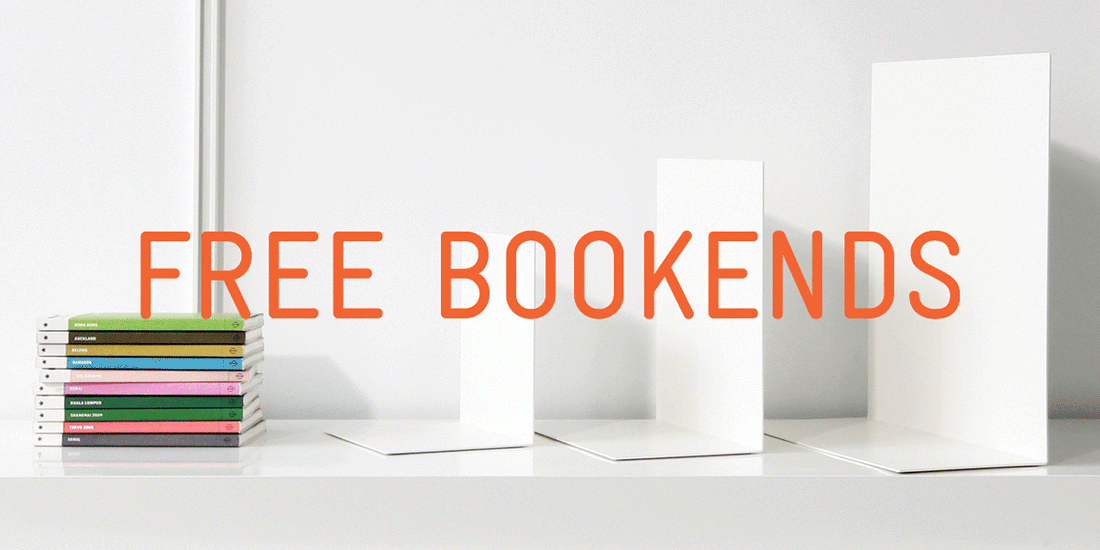 Posted on
Order a system in October, November or December and we'll include a few sets of bookends for FREE (up to 5 sets standard size).
Use the code "BKEND22" when sending an enquiry to our planners.
Our bookends are made from aluminium and so are strong and lightweight.
Bookends are finished white or black to match our standard shelving finishes.
Take a look at our Bookends in our shop here.
We hope you enjoy using them before the Christmas break. ON&ON